Save the Date! October 4, 2019
Mark your calendar for UAHQ's Annual Education Conference.
All students, healthcare providers, caregivers and researchers are invited to submit a storyboard/poster for presentation at the UAHQ annual conference on October 4, 2019. Displaying your poster is one of the best ways to share your knowledge and interact with participants. "Quality: Breaking Barriers in Healthcare" is the theme for this year's annual conference and UAHQ is especially interested in receiving proposals related to the following topics:
Access
Equity
Patient-centered Care
Patient safety
Infection Prevention
Improvement Science
Behavioral health
The submission process is now open and the deadline for submitting a poster proposal will be August 20, 2019. You will be notified of the acceptance by September 15, 2019.
Please submit your abstract to uahqboard@gmail.com or any board member.
Our keynote speakers are Marc Bennett, HealthInsight CEO and Ryan Howells, Leavitt Partners (Invited). We hope to see you on..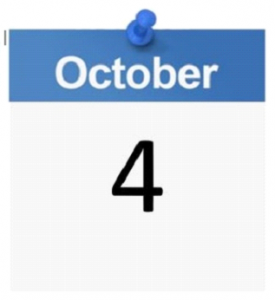 The purposes of the Utah Association of Healthcare Quality are to promote health care quality and support Utah professionals in health care quality across all health care delivery settings.
MISSION:
To inspire, educate and empower health care quality professionals.
VISION:
UAHQ will build leaders in health care quality within the communities served.
VALUES:
UAHQ affirms the following core values:
Integrity
Excellence
Community
Empowerment
Stewardship